Junaid Raza – SEO Consultant & Copywriter
Junaid Raza – the visionary entrepreneur, SEO consultant, and copywriter with over 5 years of experience. With a natural talent for writing and team leadership, Junaid is committed to bringing out the best in his team members, delivering outstanding results, and ensuring client satisfaction.
When he's not busy optimizing websites, you can find Junaid reading books, learning new best practices, experiencing new things, and spending quality time with his family. His love for reading and learning is what sets him apart from the rest. He is constantly seeking knowledge and staying up-to-date with the latest trends in the industry.
Junaid has proven his expertise in the industry by running multiple successful blogs, with great experience in YMYL niches. He has been featured on many popular sites like Thrive Global and Self Growth, solidifying his reputation as an expert in his field.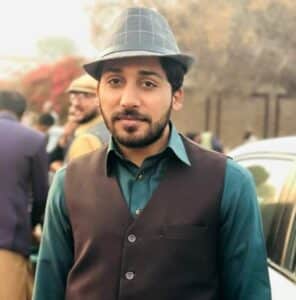 What is he doing these days?
Currently, Junaid is turning a niche site into a startup called Sturdy Business, where he handles a team of remote employees. Here, he helps businesses grow with practical insights and affordable services. These services include, but are not limited to, SEO, web creation, copywriting, and blog management.
Throughout his career, Junaid has worked with many organizations, playing an instrumental role as a leader. His success is attributed to his natural ability to communicate with his team members, understand their strengths, and capitalize on them to achieve exceptional results.
Beyond his professional endeavors, Junaid is a short story writer with a great curiosity for finding the truth. He has a keen interest in human psychology, personal success, relationships, and business. His ultimate dream is to see everyone living a wonderful life, and he aims to help people achieve this by explaining complicated matters in a digestible manner.
If you're looking for a passionate and talented entrepreneur, SEO consultant, and copywriter, you might need Junaid Raza. He is committed to delivering results that exceed your expectations, helping your business reach its full potential, and ultimately making your life more peaceful and happy.
Services you can avail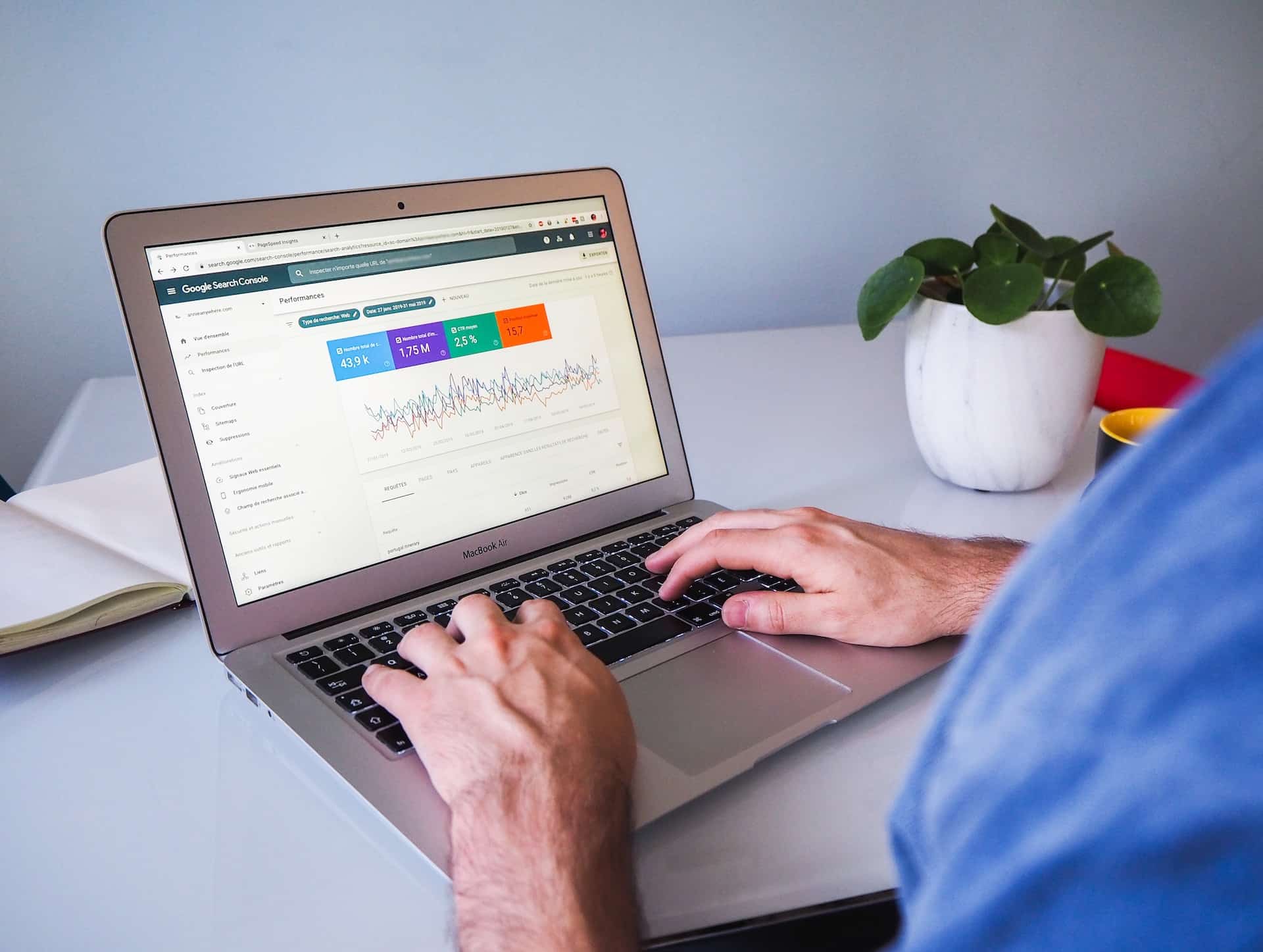 With SEO businesses can increase their visibility in search engine results and drive more traffic to their website.
This, in turn, can help generate more leads, conversions, and sales. By using a combination of on-page optimization, keyword research, link building, and content creation, businesses improve their search engine rankings and stay ahead of the competition.
Great copywriting can make all the difference in the success of a business.
With Junaid's copywriting services, businesses can create compelling and persuasive content that resonates with their audience.
By using language that speaks to their customers' needs and desires, businesses can increase engagement, build brand loyalty, and drive more sales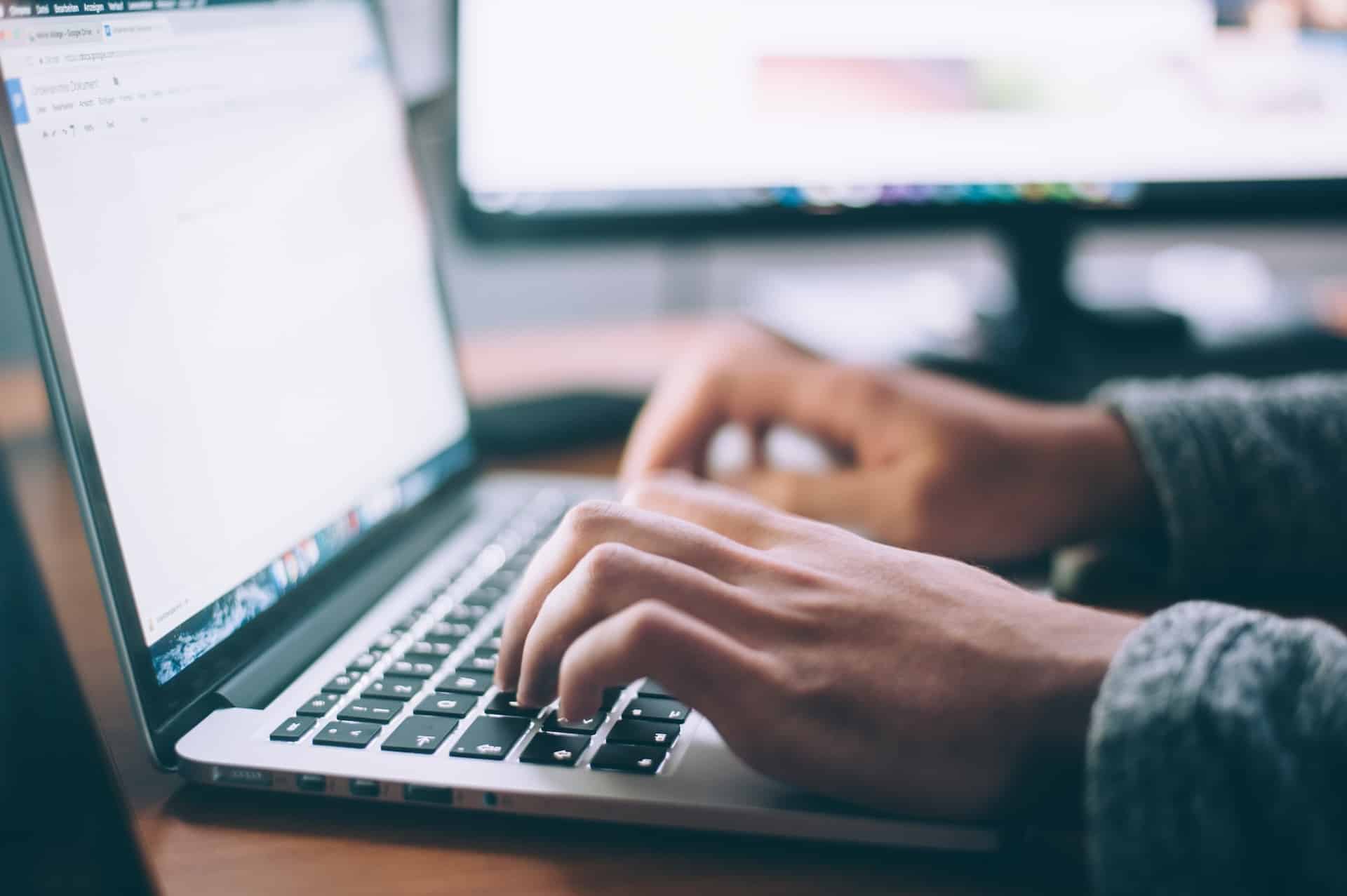 Web Creation
A well-designed website is crucial to the success of any business in today's digital age. Junaid's web creation services can help businesses create a professional and user-friendly website that is optimized for search engines and mobile devices.
By ensuring that the website is easy to navigate, visually appealing, and has all the necessary elements in place, businesses can attract more visitors, increase their online presence, and ultimately drive more revenue.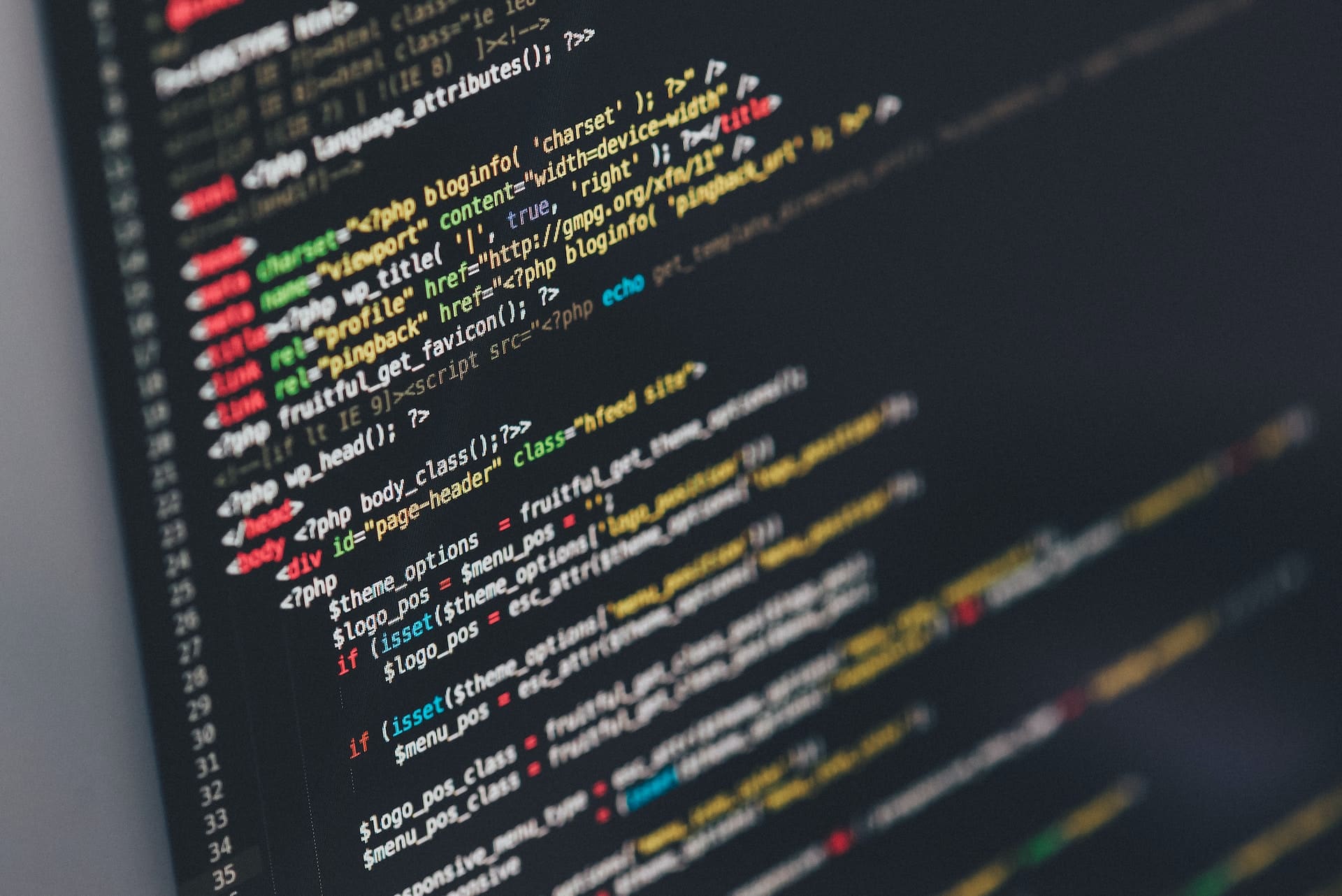 Blog Management
Blogging is a powerful tool for businesses to establish thought leadership, engage with their audience, and improve their search engine rankings.
With Junaid's blog management services, businesses can create high-quality content that is relevant, informative, and engaging. By publishing regular blog posts that provide value to their customers, businesses can build trust, increase brand awareness, and position themselves as an authority in their industry.
Trusted By
Mutiple clients globally!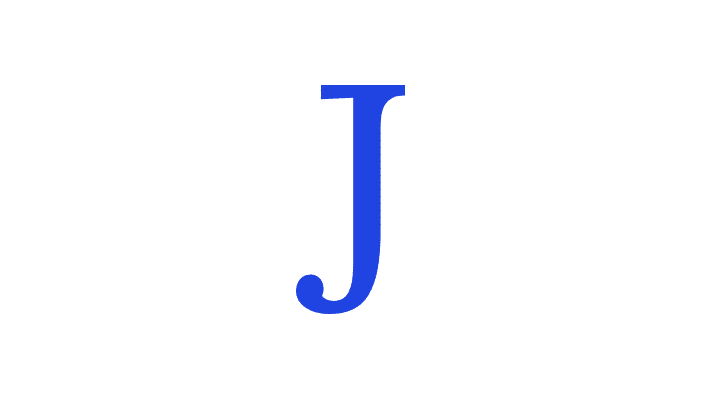 © 2023 All Rights Reserved.